10 Fun Activities to Try on a Date Night in Glebe
When it comes to planning a romantic date night in Glebe, this Sydney suburb is bursting with exciting options to try. There's something for every couple to enjoy, from trying something new like painting or pottery to checking out the best restaurants and bars in Glebe.
Whether you're looking for first date ideas, celebrating something special, or planning your next Friday night, this list of ideas will help you plan out the best date night in Glebe!
Fun date night activities in Glebe
1. Explore the best places to eat in Glebe
If you and your special someone are self-confessed foodies, it's time you took advantage of the area's mouth-watering culinary scene. Looking for the best cafes in Glebe or perhaps the best pizza in Glebe? There's no reason you can't try it all.
Instead of limiting yourselves to one place on your next date night, consider hopping from one restaurant to another and sampling all the flavours that appeal to your taste buds. This activity promises a fun experience, plus ideas on which restaurants in Glebe to visit on future dates – two birds, one stone!
Date night tips:
2. Sing your hearts out at a karaoke bar
After a long, exhausting week, a date night might just be the perfect remedy to ease your stress. One of the best ways to unwind is to have a couple of drinks and belt out your favourite tunes – regardless of your singing ability! Take the chance to serenade your significant other with their favourite song or even perform a duet together.
Date night tips: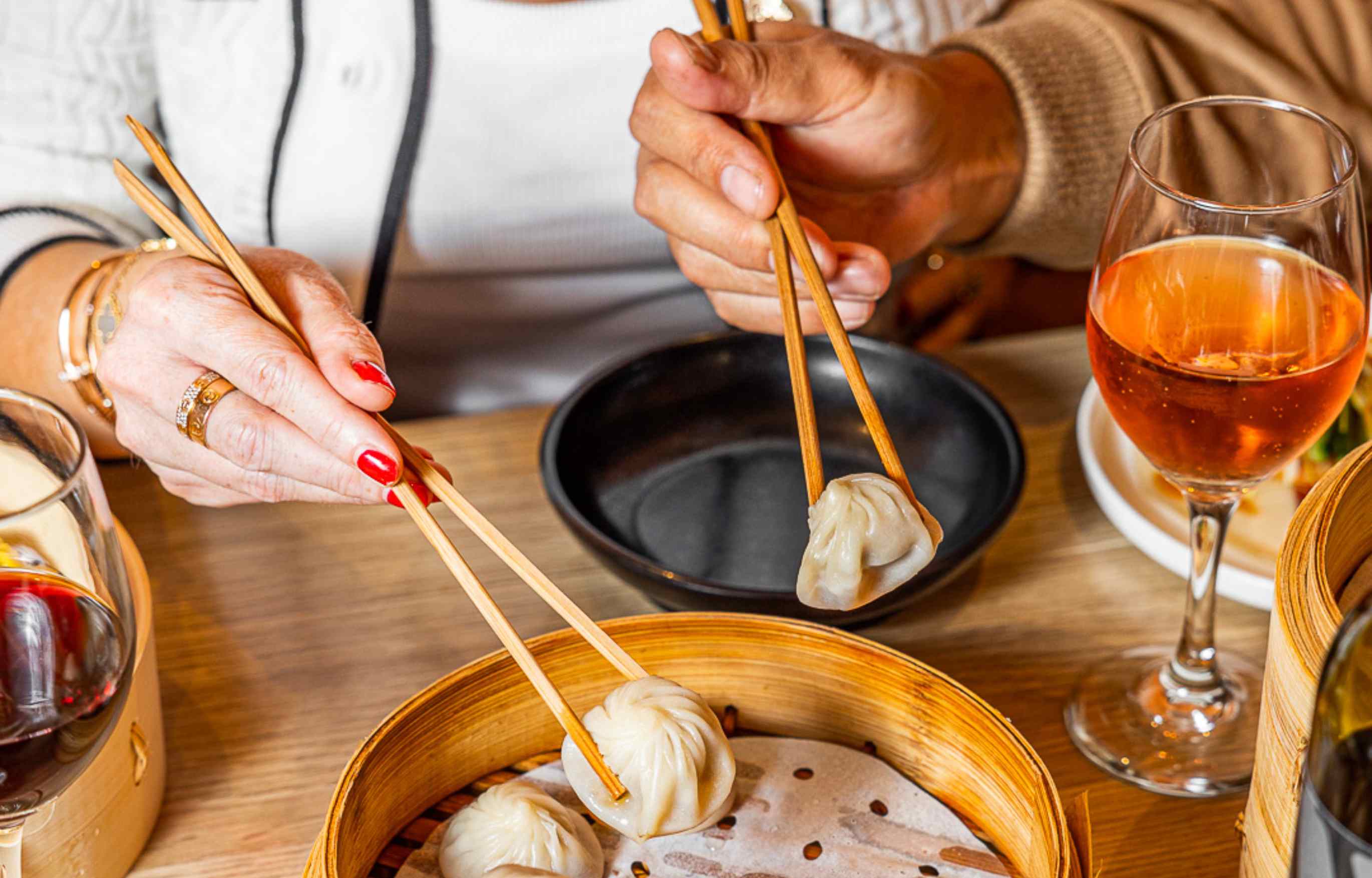 3. Try breaking out of an escape room
Escape rooms are a popular team building activity – after all, you're basically trapped in a room together with no choice but to team up and plan your escape! So, how about spicing up your next date night in Glebe by engaging in the ultimate bonding experience with your significant other?
If you're not familiar with this activity, your mission is to break out of a themed room within a set time limit. How? By solving puzzles and uncovering clues. Ready to test your wits and impress your date?
Date night tips:
4. Prepare a meal together from scratch
They say that when you've found The One, something as mundane as grocery shopping together becomes exciting. While eating with your significant other is always fun, cooking a meal together can make for an even more special activity. It's also a chance to spend extra time with them and learn about each other's culinary skills and preferences.
Bonus points: The effort you put into preparing your meal will make it taste even better!
Date night tips:
5. Cosy up with a movie night at home
If you have fond childhood memories of building blanket forts, we have good news for you: it's just as enjoyable as it used to be, maybe even more so!
With the help of modern technology, you can now take your blanket fort to the next level. Prepare a laptop and a projector, and you're all set for a cosy night in – complete with all the comforts of Netflix and chill, but with an added twist.
Date night tips:
6. Enjoy a tipsy picnic at the park
Having a picnic at the park is one of the most popular things to do in Glebe – and definitely something you shouldn't miss out on! To spice things up, why not skip the typical daytime picnic and plan one in the evening? Instead of the usual spread of treats and a cosy blanket, you can add a little excitement to the mix by bringing some cocktails and board games along!
A little competition and some booze can add an extra layer of fun to your romantic evening in Glebe. Who knows? This unique twist to the traditional picnic just might become your go-to date night activity.
Date night tips: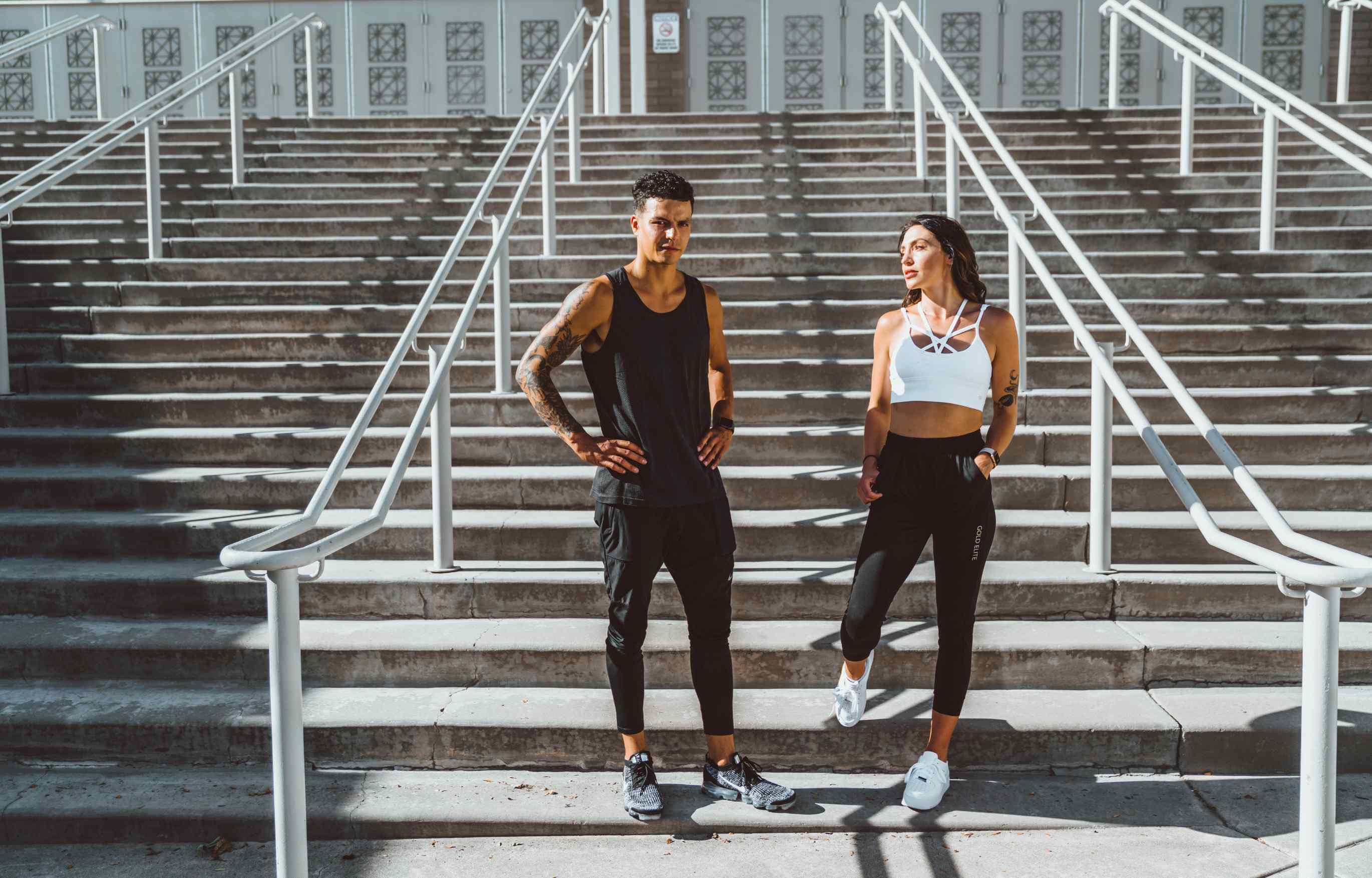 7. Break a sweat together while enjoying the outdoors
You don't need an extravagant plan to have a memorable date night in Glebe. Something as simple as exercising together can already be enough to create a great experience!
Fortunately, there are many options to choose from in the area: a bike round around the Glebe Foreshore Walk, a romantic stroll by the Parramatta River, or a jog along your favourite path. No matter which activity you choose, you're guaranteed an endorphin boost and some quality time together!
Date night tips:
8. Go camping – or glamping! – under the stars
Does the thought of being stranded on a deserted island with your significant sound appealing? If your answer is yes, then camping might just be the perfect date night idea for you. Imagine this: you and your date snuggled up in a cosy tent under a blanket of stars, with the warmth of a campfire to keep you company. Oh so romantic!
If you're not exactly the outdoorsy type, there's no need to worry. The good news is that glamping, short for "glamorous camping," is a thing. These days, you can rent tents at campsites that offer luxurious amenities like comfortable beds and clean bathrooms. It's basically camping minus the hard labour – more time for romance, we think!
Date night tips:
DIY date night ideas in Glebe
9. Try your hands at pottery
It's no secret that the '90s movie Ghost made pottery seem super romantic. There's also the added bonus of creating something with your own hands!
Why not add some excitement to your next date night in Glebe by taking a pottery class? It's a unique and enjoyable way to spend time together and getting a little messy is all part of the fun!
Date night tips: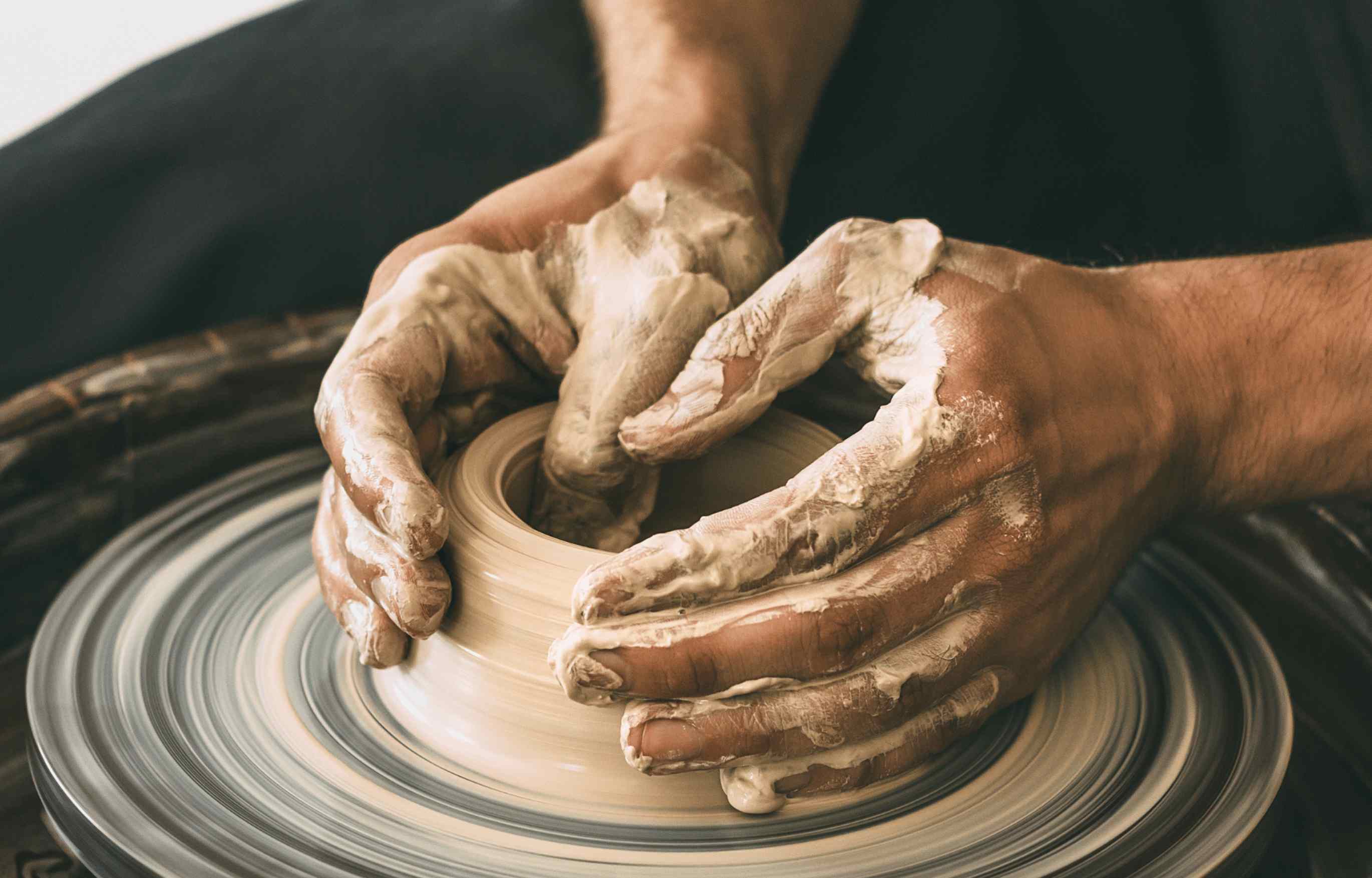 10. Unleash your inner artists with a at home paint & sip
Channel your artistic side and create a masterpiece to impress your partner with. A paint and sip night offers the perfect chance for you to get creative, regardless of your artistic abilities.
Not only is it a fun activity to enjoy together – you'll also have a unique, hand-painted keepsake to commemorate your romantic date night!
Date night tips:
You're bound to have a fantastic time no matter which activity you choose for your next date night in Glebe. At the end of the day, it's the person you're with that makes every date special. Plus, who knows? You just might discover the best date night spots in Glebe while you're at it!